CRAG is located in a dedicated building at the campus of the Autonomous University of Barcelona (UAB), specifically designed for modern plant biology, agricultural and genomics research and that was inaugurated in 2011.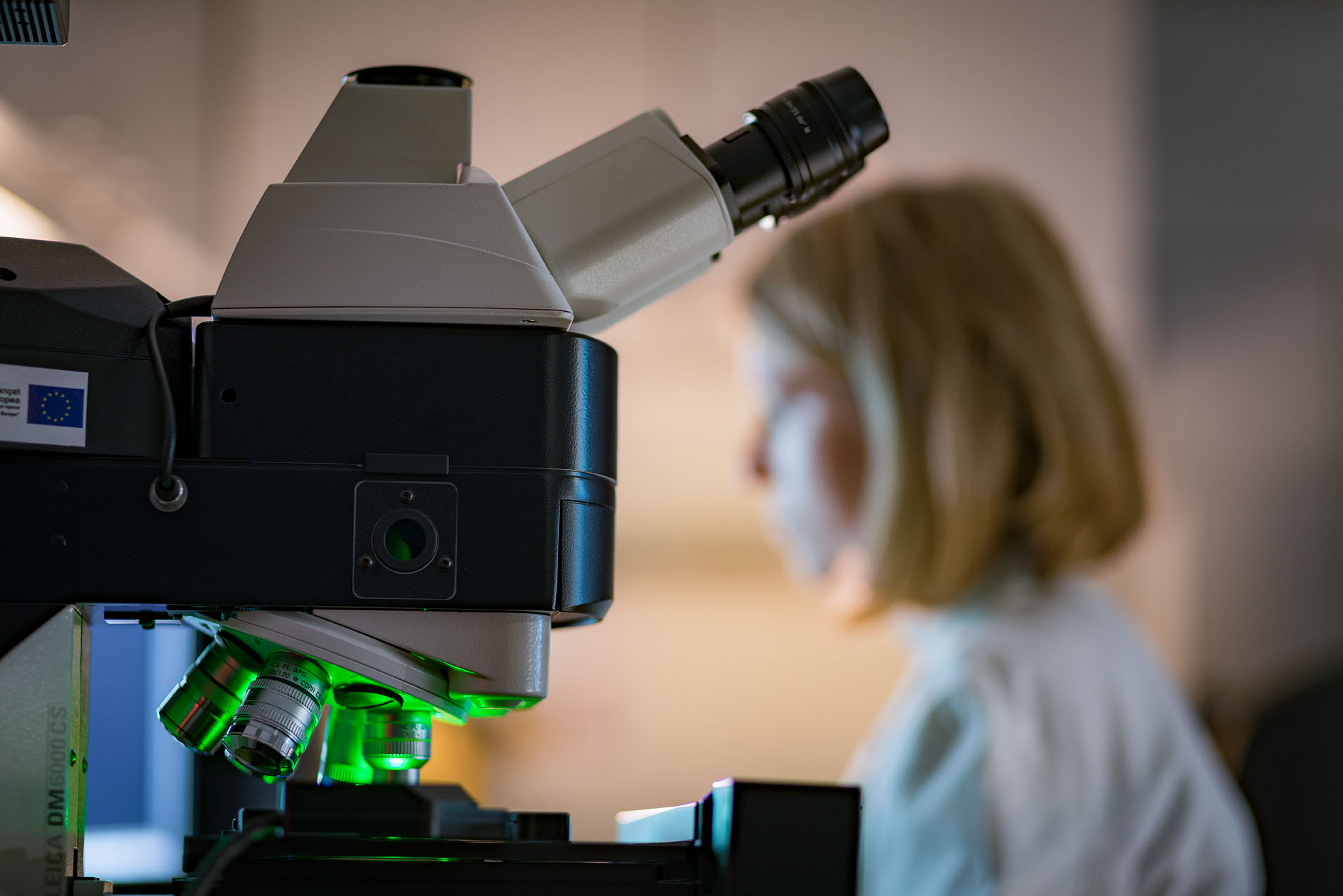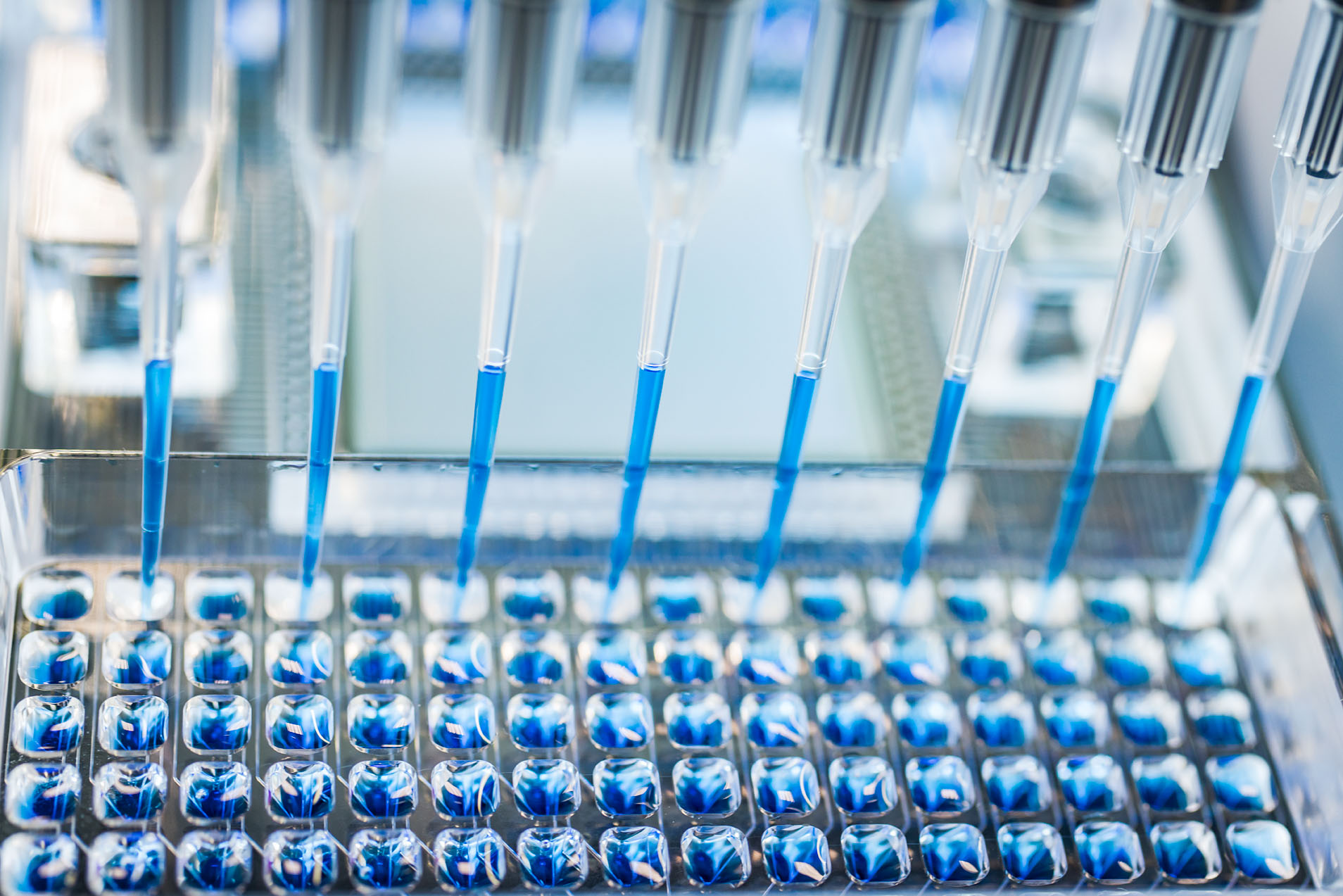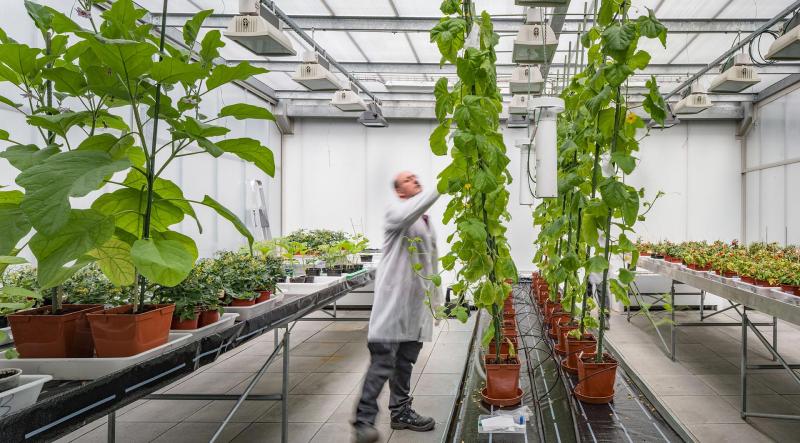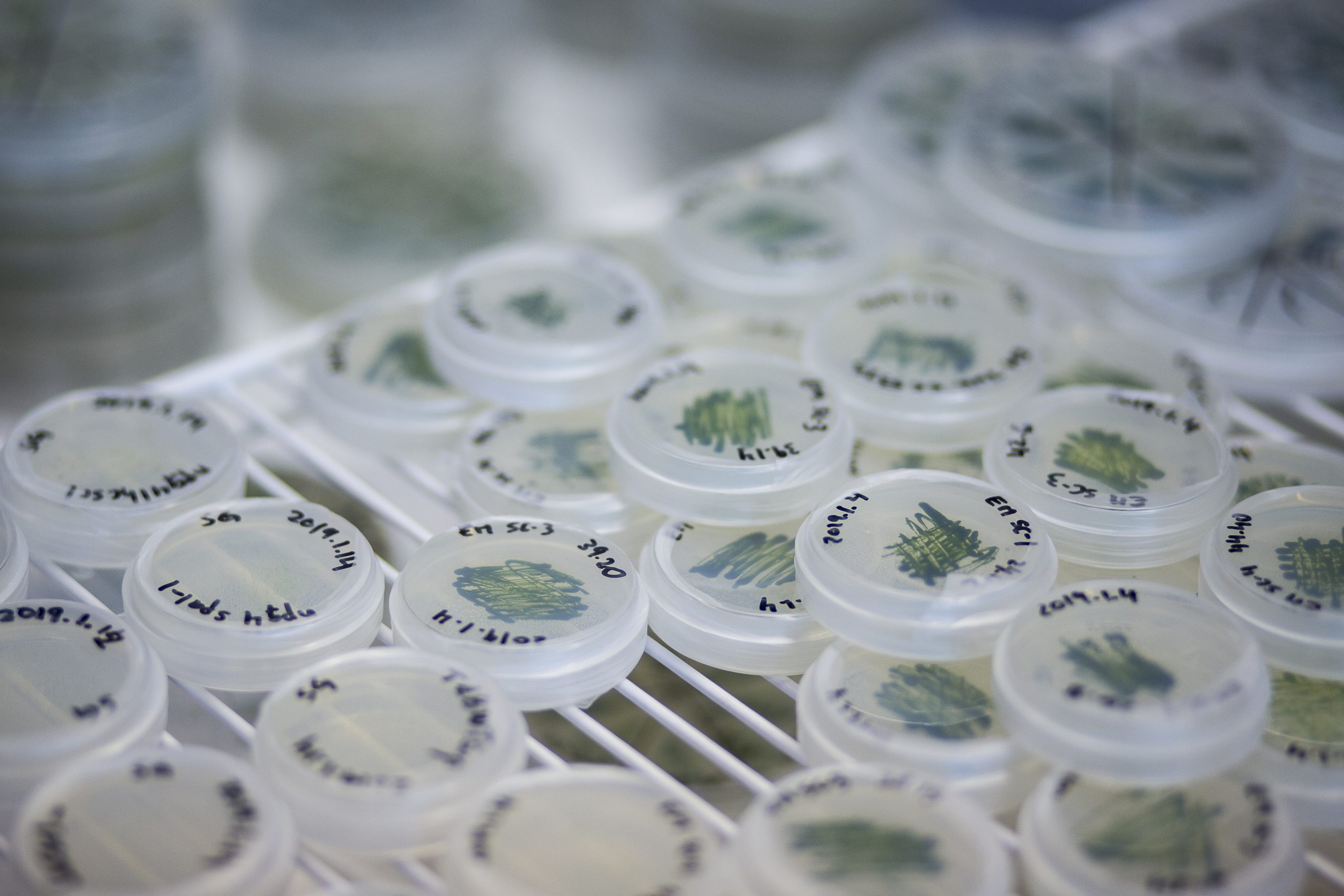 CRAG location at the UAB campus provides it with a privileged access to the academic community, and to university facilities such as libraries, experimental platforms, technical services, and social and sports amenities, that all CRAG members can use.
CRAG hosts several core units or platforms that are tailored to the needs of its different Research Programmes and scientific goals. The facilities include:

In addition, CRAG has a formal agreement of sharing scientific platforms with the UAB, and has also access to the technological platforms of other research centers in the area that form part of the Catalan research system (CERCA).